Company Information
RTR Services, Inc. is a full service national asset management firm, providing complete coverage in all 50 states. All work assigned to RTR is carried out by our own professional staff. We have multiple offices and employees throughout the country.
Our primary remarketing centers are located in:
Salem, OR | Phoenix, AZ | St. Louis, MO | Raleigh, NC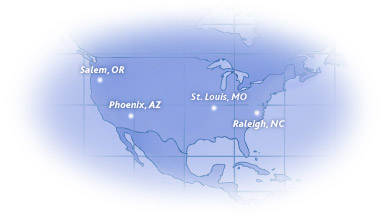 We also have over 75 rolling stock yards and other facilities throughout the country to serve your needs.
Since 1990 RTR has become a National Company and Industry Leader by consistently maintaining and expanding the quality of our services along with our commitment to integrity in all aspects of the business relationship. We appreciate your business and the relationships of those whose confidence in RTR continues to make this possible.